Our story
Cooperative. Social. Innovative.
Hello, we are EnergieID — that's our official name — a socially driven organization headquartered in Antwerp (Berchem), Belgium. Since our start in 2010, we have helped more than 70,000 families and small businesses monitor their energy and water consumption. And we are very proud of that!
Our goal is to develop accessible tools to accelerate the energy transition. Because that is still necessary. Where the emphasis used to be on entering a handful of meter readings each month, fully automated and accurate energy monitoring has become the norm since the introduction of the digital meter. Thanks to our strong focus on data connections with digital meters, inverters, and external apps, we provide our users and customers with a unique and innovative solution.
EnergieID is a recognized cooperative company as well as recognized as a social enterprise. In addition to its own employees, various companies are also members of the cooperative and therefore co-owners. The members of the cooperative bring together the necessary operating resources and decide democratically with equal voting rights on their use.
Within our organization, we follow the international cooperative principles (ICA principles). Our recognition as a social enterprise adds even more stringent financial conditions. This means that we only attract investors who help support our social goal and for whom participating in the profit is not a goal in itself.
In other words, we make profit by creating social impact!
Our team
In our small but dedicated team, we combine knowledge and expertise to create a truly unique platform.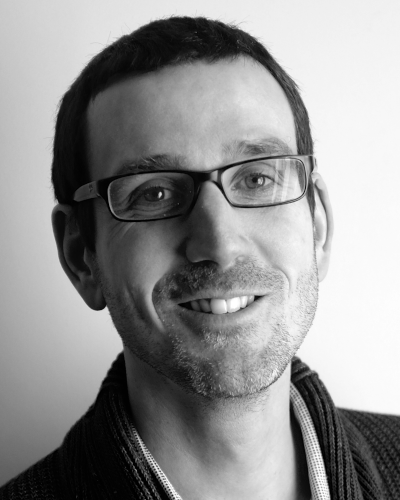 Vincent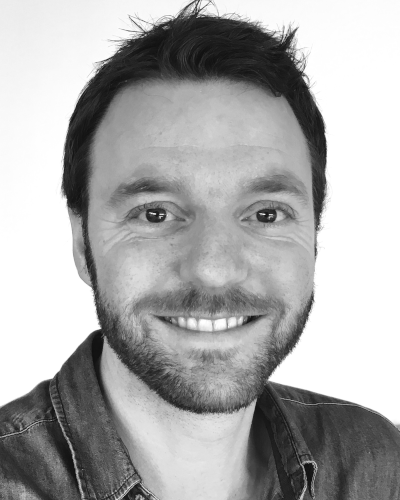 Diedrik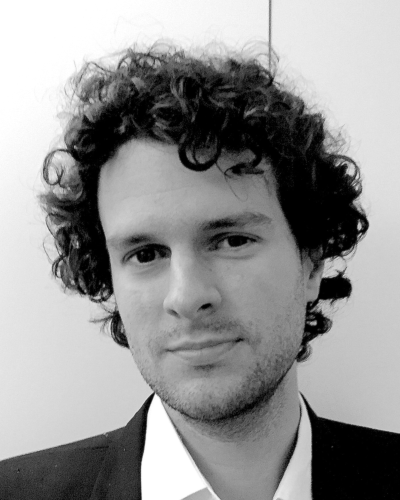 Jan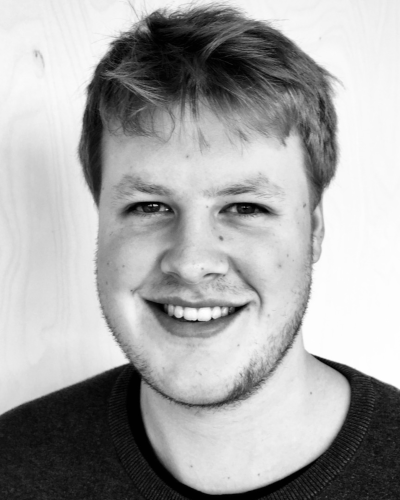 Max
Members of our cooperative
In addition to the four employees, our platform is supported by a diverse group of co-operators.
EnergieID cvso is a member / associated member of:


EnergieID cvso is a recognized cooperative, recognition number 5273.