Everything to monitor your consumption, individually or as a group
Collect all your energy data in one effective tool.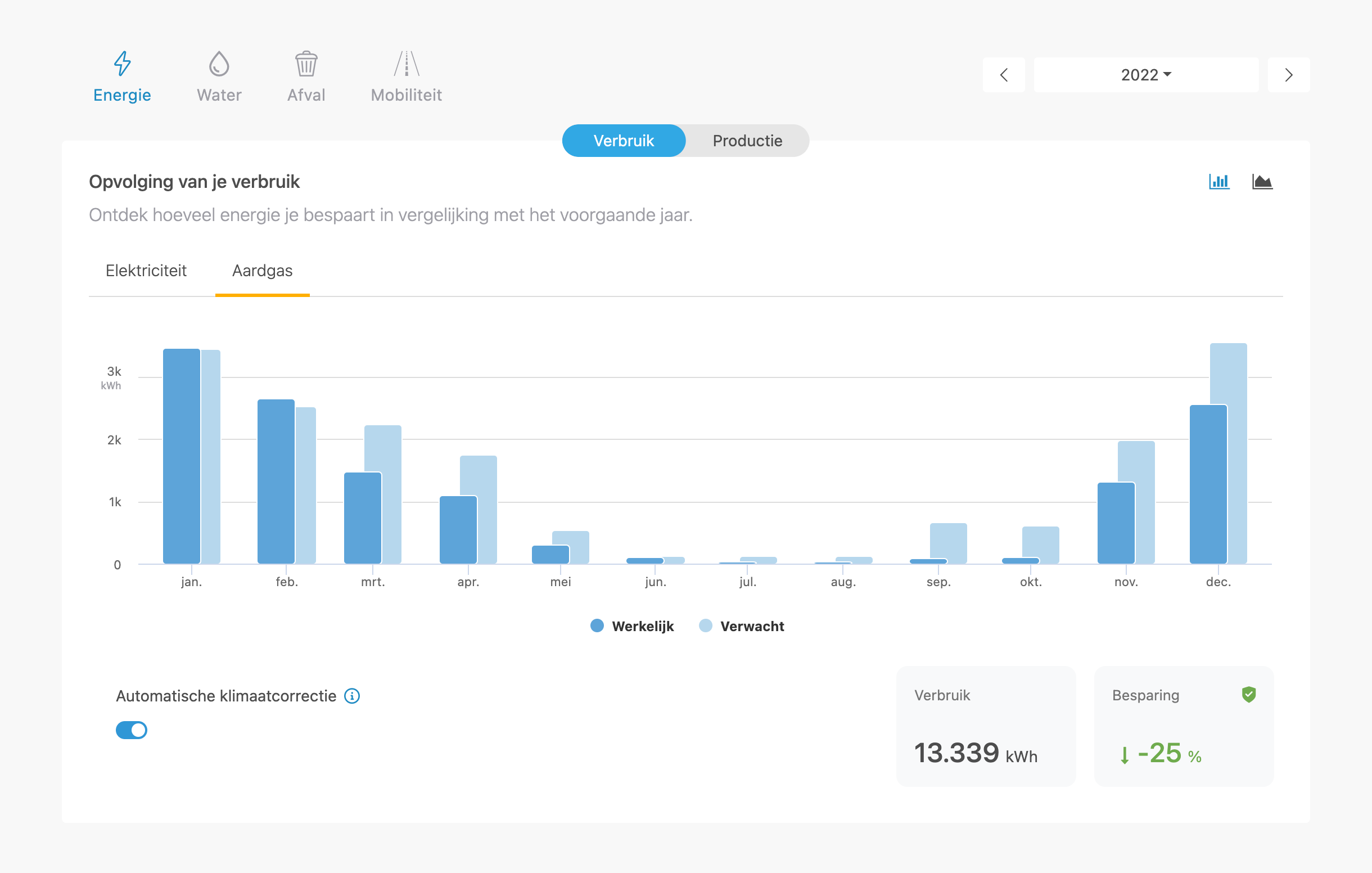 The basics of EnergyID
Insight into your consumption and savings
Simple, flexible and easy to understand. Simply connect your digital meter or enter your monthly meter readings, and off you go. Energy monitoring forms the basis for effective and target-oriented energy management and energy savings. Learn more in our
 

guide for getting started.

EnergyID is active in Belgium, the Netherlands, France, Italy and Portugal.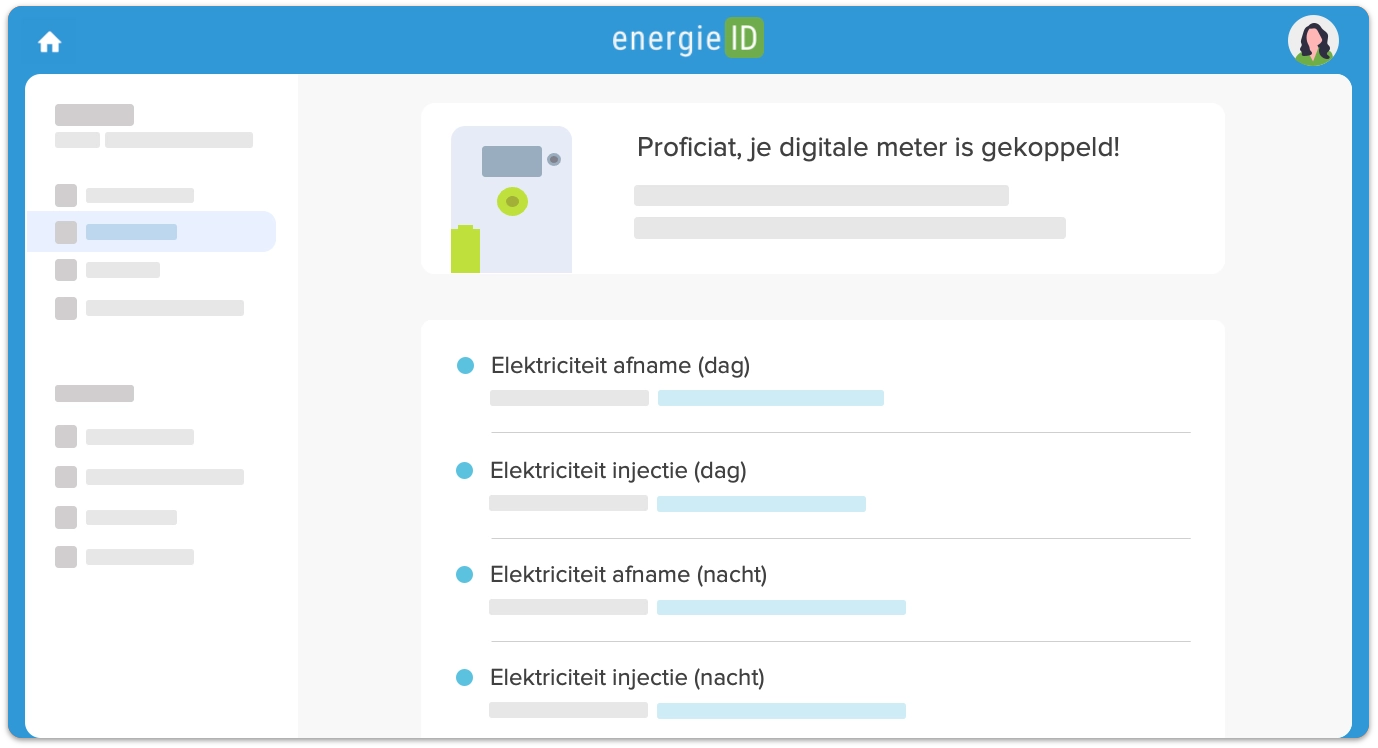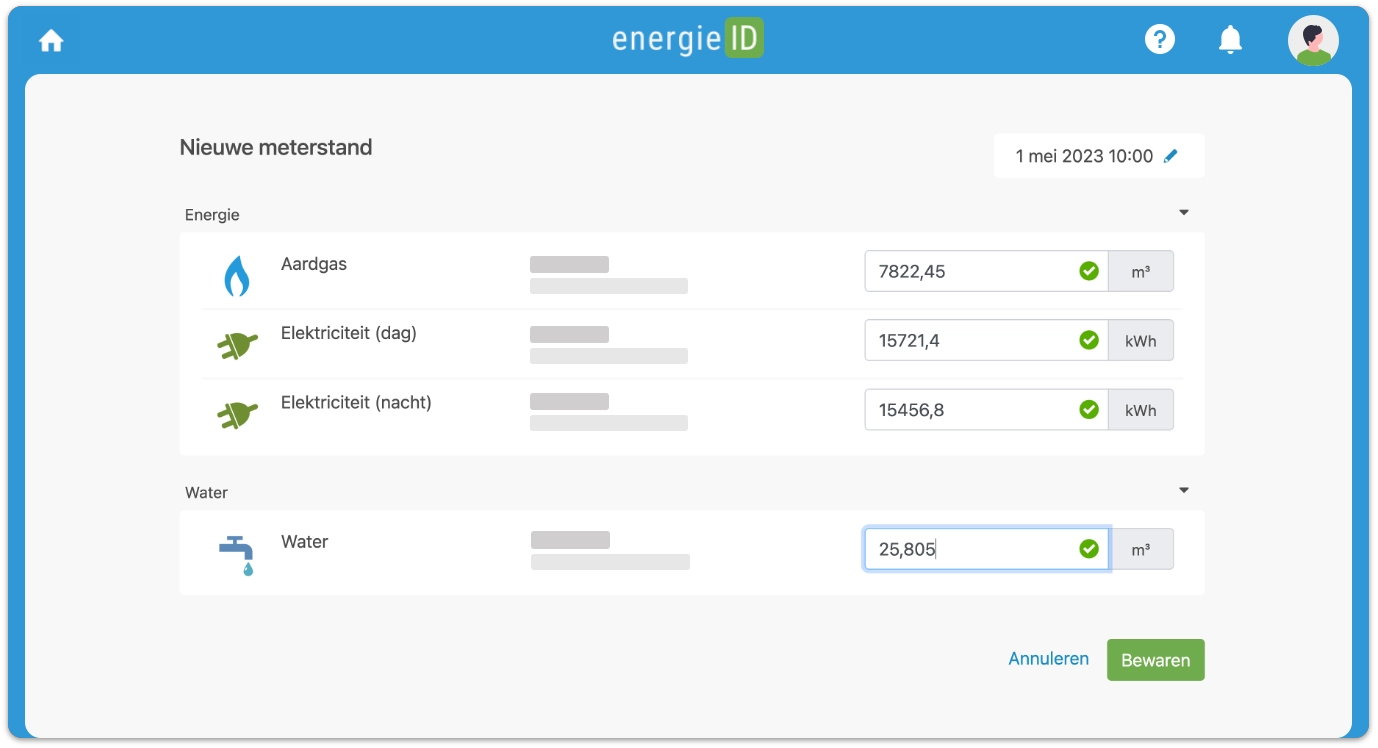 Enter meter readings
Do you still have a classic meter? Make sure to enter your monthly meter readings to accurately track your consumption. If you're away on vacation or unable to take readings, don't worry. Any missing readings will be estimated, based on weather conditions.
Learn more about manually entering meter readings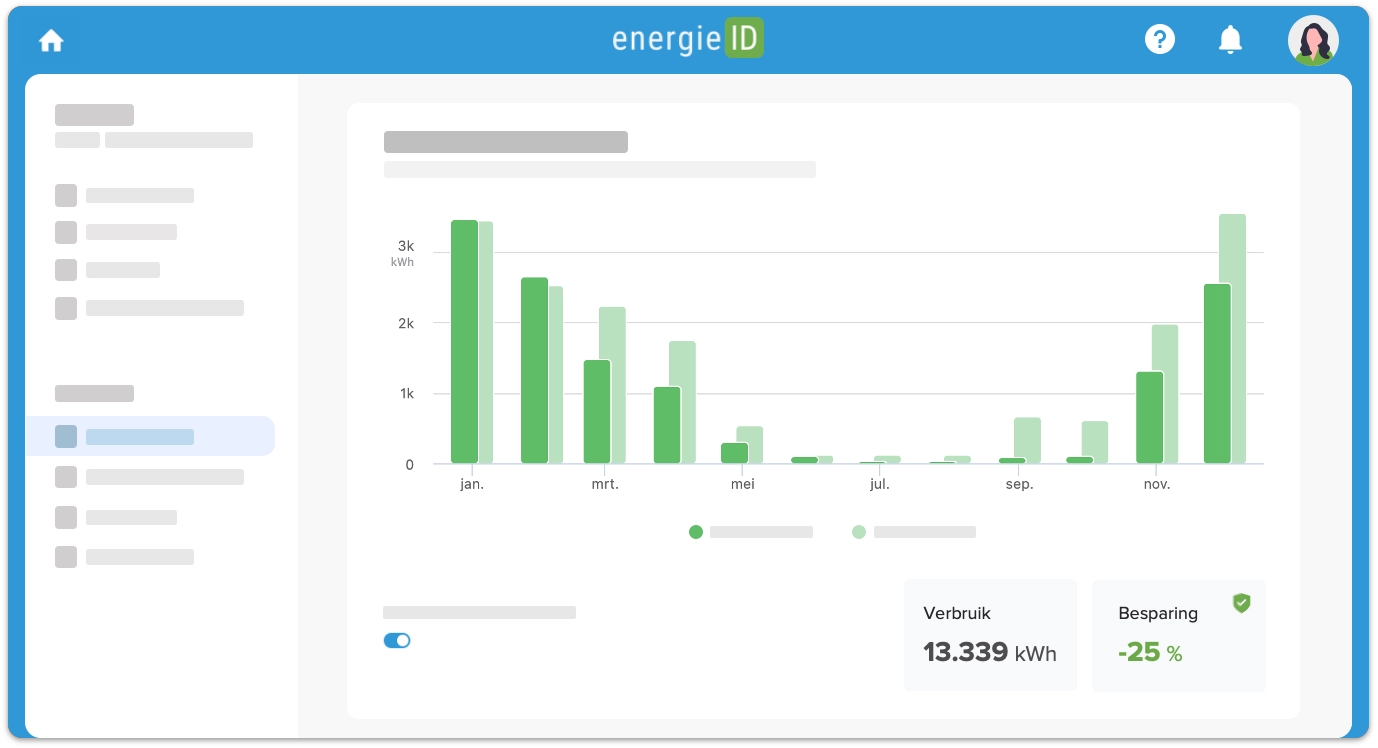 Monitor your consumption and savings
Simple reports show you at a glance how much electricity, gas, heat, fuel oil or biomass you have consumed, and how that compares to the previous year.
You also get insight into your solar production, water consumption, and more.
Learn more about reports and insights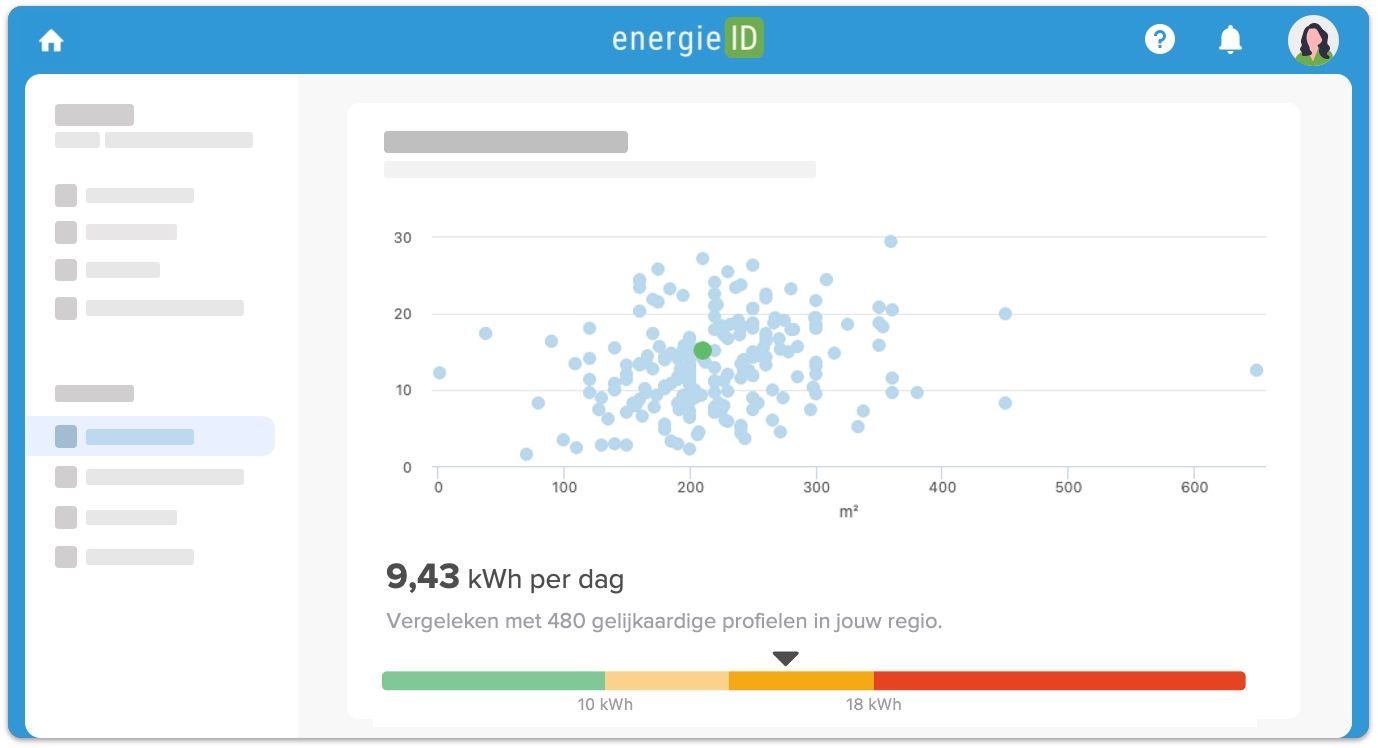 Compare
Benchmarking allows you to compare your energy consumption with similar profiles and discover if you are performing better than the average.
Learn more about benchmarking
Do you also have solar panels?
If you're interested in ensuring that your solar installation is functioning properly, EnergyID can help. We offer various integrations that allow you to automatically load and process data from your inverter. By using a prediction model based on solar radiation, we can compare your current energy production with that of the previous year, which helps identify possible losses, defects, or other issues more quickly.
By connecting both your digital meter and inverter to EnergyID, you can also gain valuable insights into your self-consumption, which refers to the portion of solar power that you directly use.
Powerful tools and analytics
Do more with EnergyID
EnergyID's advanced features make it quick and easy to fully customize your record and gain more detailed insight.
Integrations
Collect more data for more insights with our integrations
Automatically transfer data from multiple apps to EnergyID, and have all your home or building's energy and water data in one convenient location.
Groups
Collaborate for positive change
At our cooperative with a social purpose, we aim to offer accessible monitoring to everyone through a collaborative social platform. With EnergyID's free version, you can easily monitor your energy consumption on a monthly and daily basis. You can also link up to two apps and automate your record. For more detailed analyses and functions, you can join an EnergyID group and upgrade to EnergyID Premium.
Private users
By joining an EnergyID group, you become eligible to upgrade your record to EnergyID Premium.
If your municipality, employer, or organization is not yet active on EnergyID, we rely on you to be an ambassador and help promote our tool to them.
Business users
EnergyID groups allow organizations and local governments to provide their customers, members, building managers, or residents with access to EnergyID Premium, along with a range of optional services such as energy coaching and technical support.
EnergyID offers organizations and local governments the opportunity to turn their energy and climate plans into concrete, measurable results.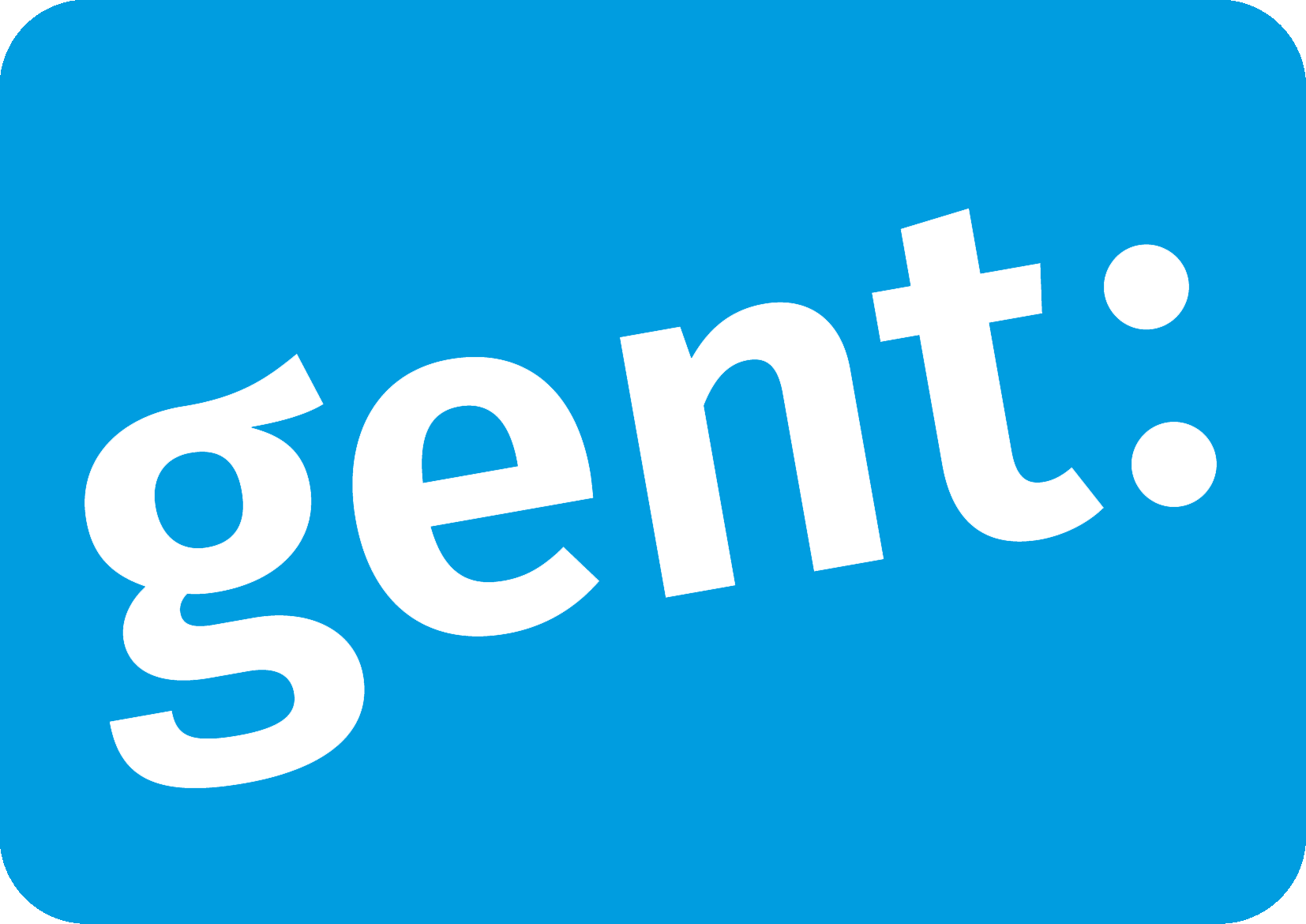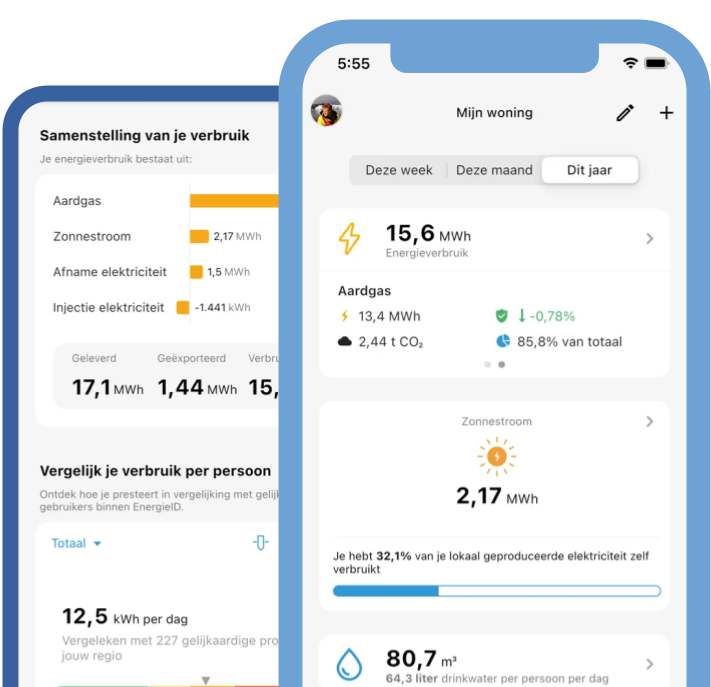 Keep track of your consumption with the EnergyID app!
Connect your smart meter or enter your meter readings manually every month.
Track your consumption and savings per day, month, or year.
Discover how you perform compared your peers.
Add new events to your timeline and keep track of which measures or factors have an impact on your consumption.